Home Buying Course for Renters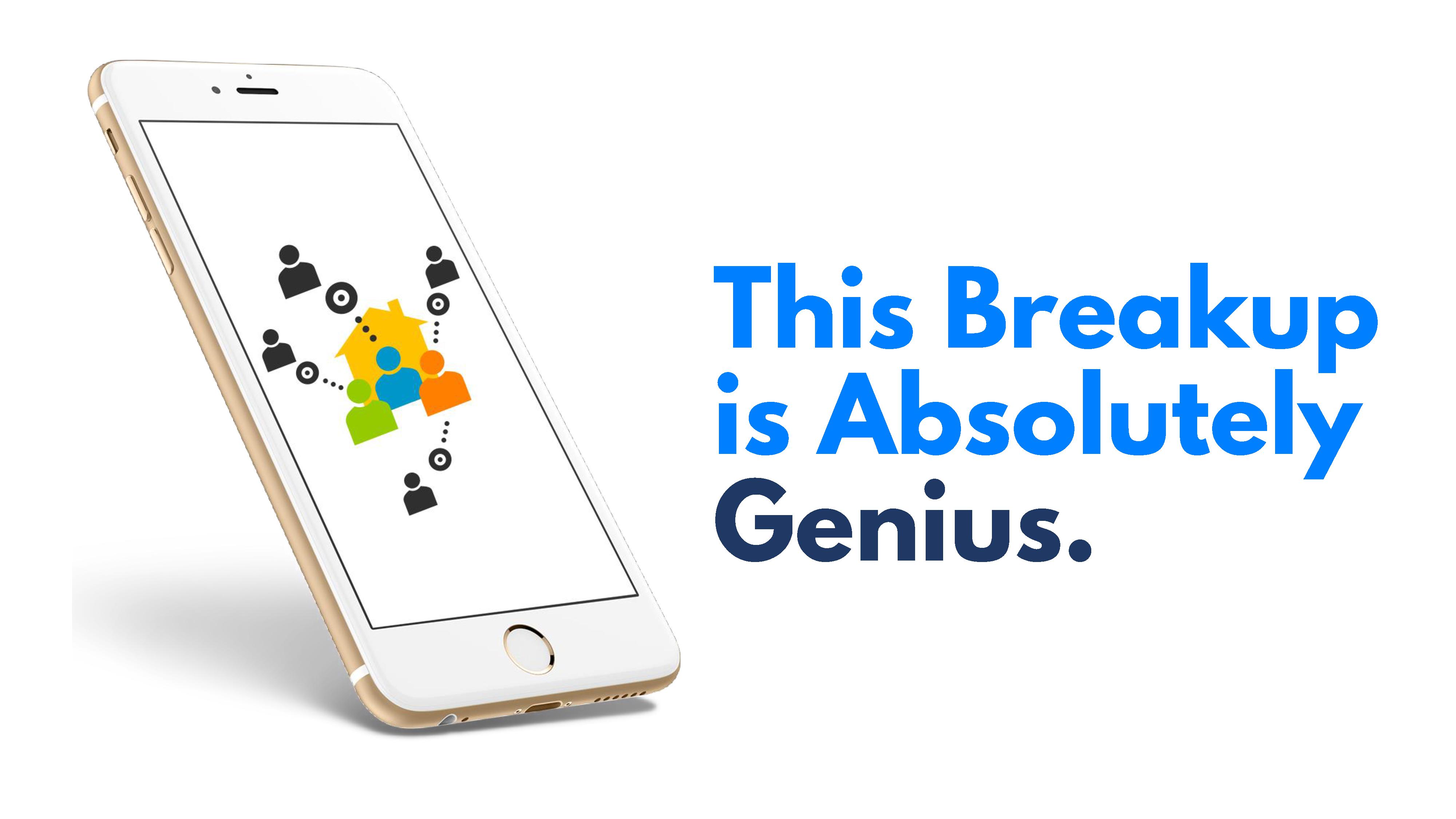 Saying goodbye to your landlord just got so much easier.
Stop living year-to-year, get out of the rent race, and get ready for home ownership with Landlord Breakup.
There's no better time than now to call it quits. We help you stop paying your landlord's mortgage and start the process of investing in yourself—in your future, by getting ready to own a home of your own.
If you want to...
> Put down some roots.
> Create the home life you want.
> Have a greater voice in your community.
> Enjoy the peace, security and comfort of "home".
> Build equity and stability.
...this course is for you.
Join Today!
From planning for home ownership while you're renting to navigating the entire home buying process, with Landlord breakup, you'll be ready.
CreditUp™ Repair: DIY Credit Repair Guide
You're ready to grow some roots, buckle down, and build some credit.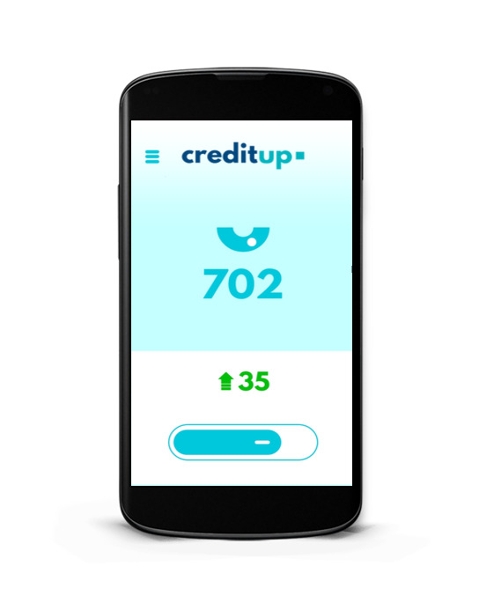 Meet CreditUp™ — Your Guide to Better Credit and Journey to a Higher Credit Score
Everyone deserves a more fulfilling and happy financial life. That's why we're introducing you to CreditUp™, a do it yourself credit repair guide.
CreditUp™ is the perfect companion to our Landlord Breakup home buyer's course for renters or we invite you to take a solo journey if you just want to build your credit score.
Everyone knows how to pay bills on time to get a higher credit score. That's obvious. But DIY credit repair gives you more control over your 3 digit number with room to grow. Plus, CreditUp™ aims to help you crack the 700-point threshold.
With CreditUp™ you'll learn...
> A do-it-yourself strategy to improve your credit score
> The perfect formula to maximize your score
> How to overcome financial setbacks and rebuild
> The secret sauce that gives CreditUp's customers a major advantage