Stop living year-to-year, get out of the rent race, and get ready for home ownership with Landlord Breakup.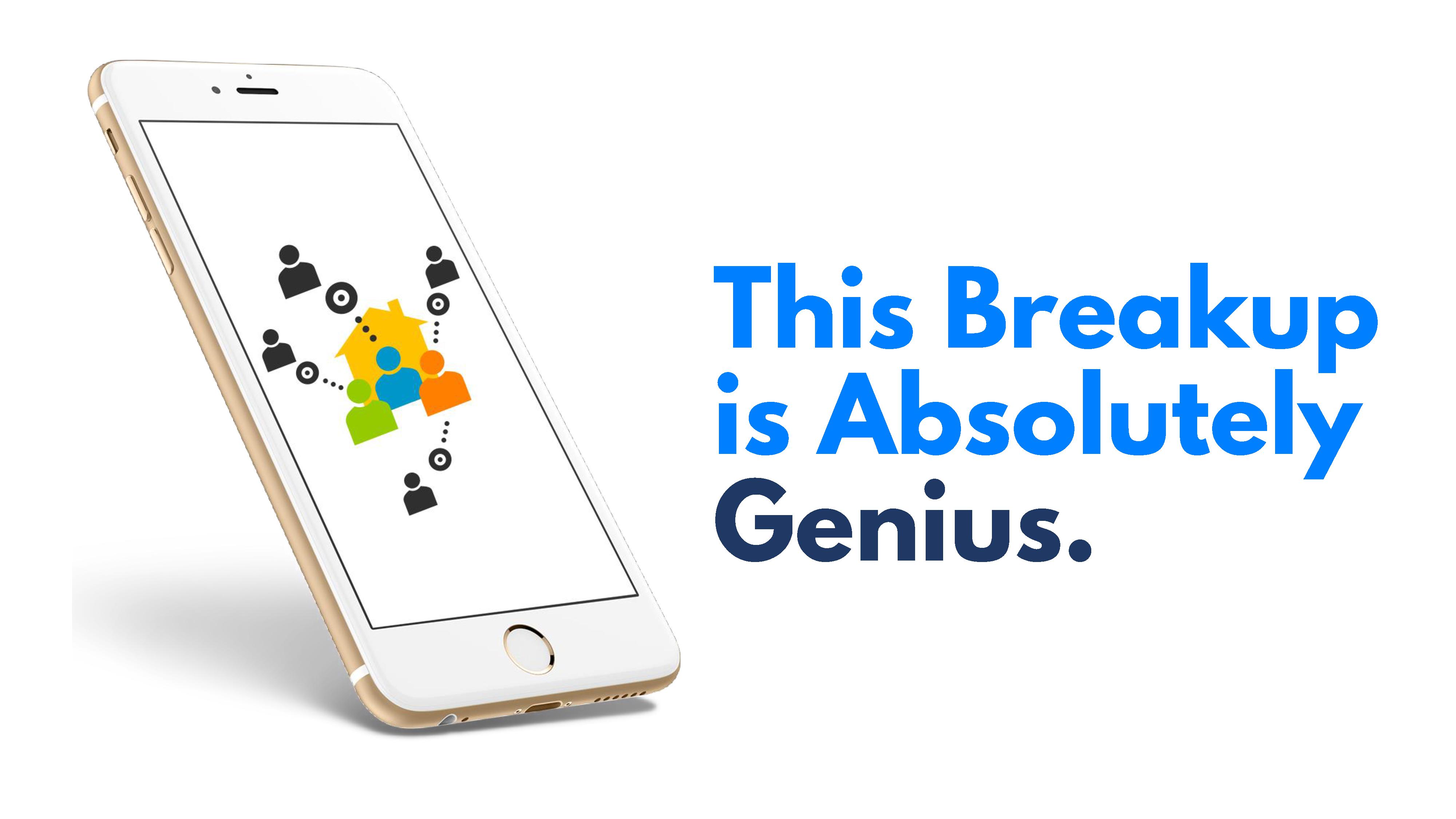 Saying goodbye to your landlord just got so much easier.
There's no better time than now to call it quits. We help you stop paying your landlord's mortgage and start the process of investing in yourself—in your future, by getting ready to own a home of your own.
If you want to...
> Put down some roots.
> Create the home life you want.
> Have a greater voice in your community.
> Enjoy the peace, security and comfort of "home".
> Build equity and stability.
...this course is for you.
A Smart Plan + Course for Smart Renters
You're ready to grow some roots, buckle down, and build a stable home environment. Landlord Breakup is here to help.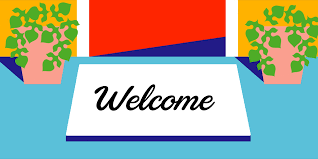 Course Track 1: Laying the Foundation
Welcome! This is where the magic happens. It's the start of something new. Your home buying journey begins here. We'll lay out the groundwork and get an overview of what's to come.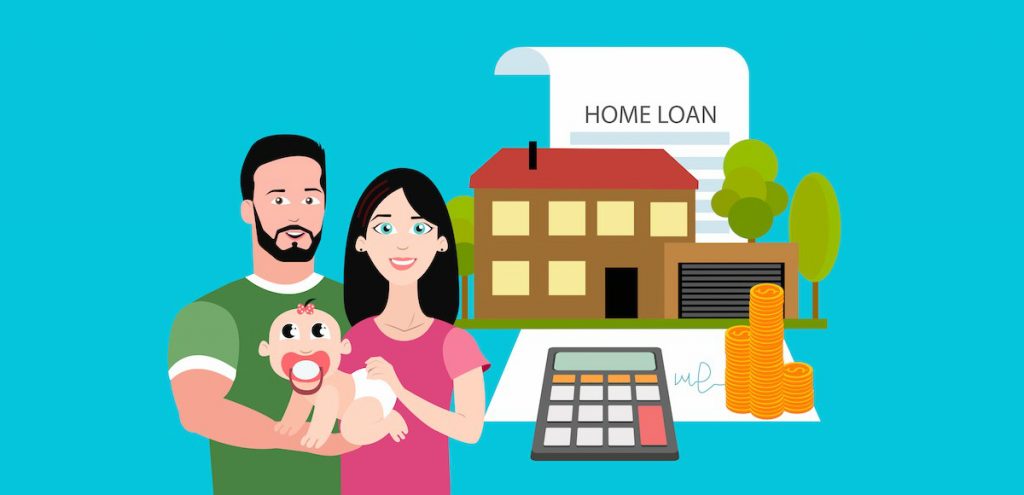 Course Track 2: The Renter's Smart Track
Get on the fast track to homeownership. Learn how to lease smart, budget for home buying, manage your money, and save for a down payment, while you're renting. You could be a homeowner when your lease is up!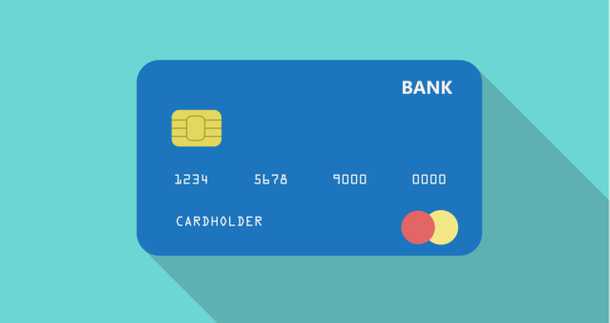 Course Track 3: Getting Credit Ready
Good credit can really make the difference between owning your dream house comfortably or being financially stuck. In this course track you'll build, repair, and improve your credit score.
Follow helpful tips to develop good credit habits—and maintain a good credit score so that you can get approved.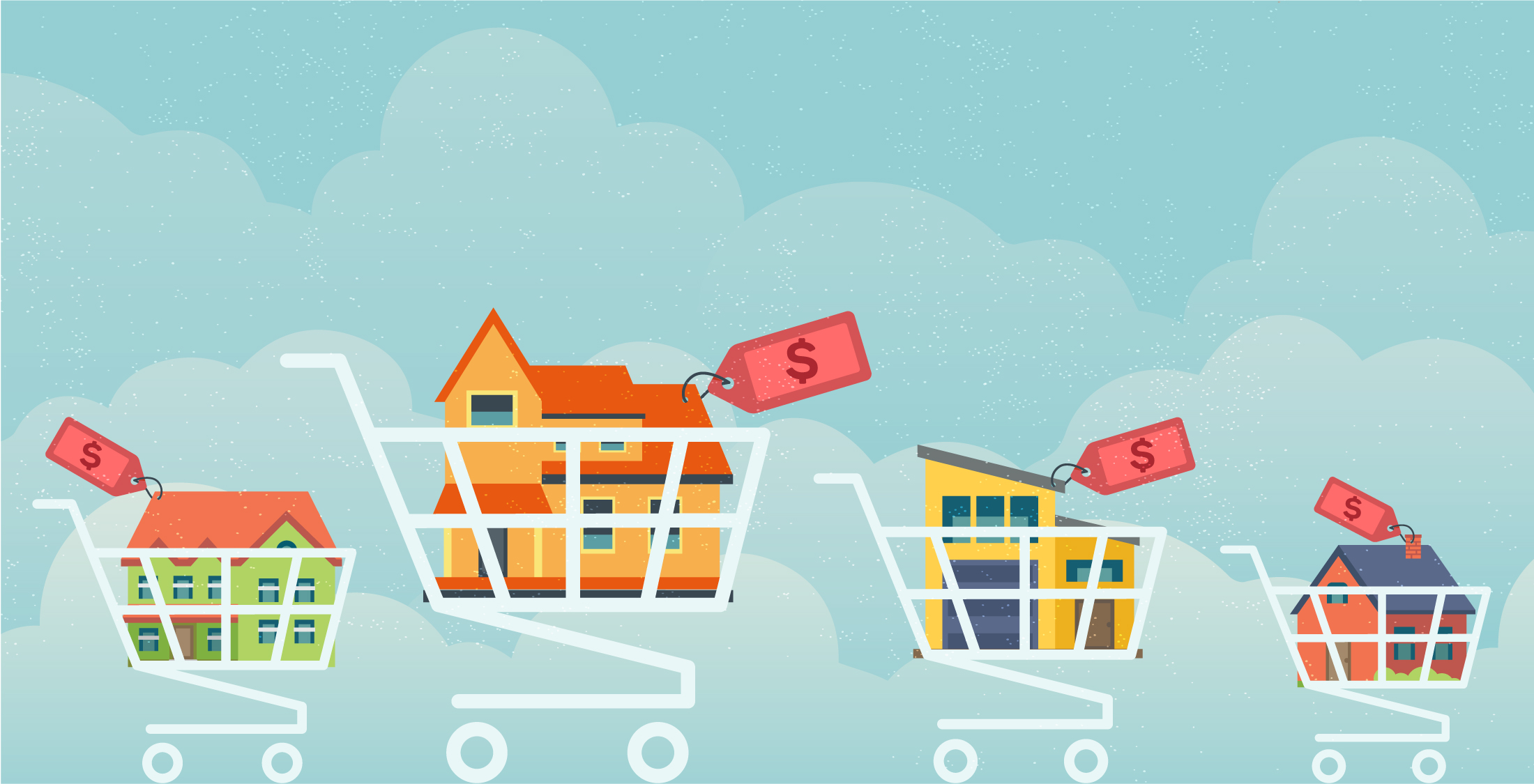 Course Track 4: Getting Mortgage Ready
In this course track you'll explore what it takes to qualify for a mortgage. You'll learn about the preapproval process, how to get preapproved, how to select a mortgage type, how mortgage rates affect your payment, and mistakes to avoid.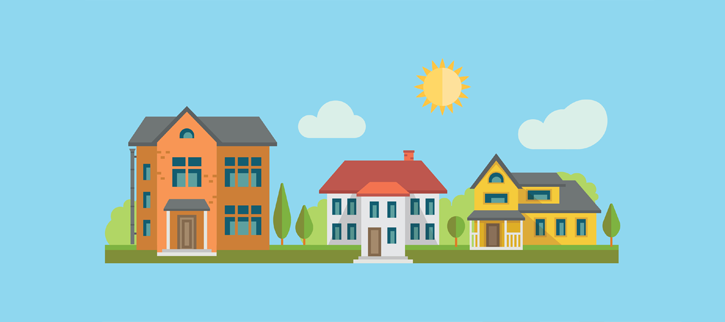 Course Track 5: Getting Home Ready
In this course track you'll learn how to select your home buying dream team and navigate the home buying process from start to finish. We cover each step so that you'll be ready to house hunt and place an offer with confidence. You'll know what to expect at closing and what mistakes to avoid on the way to getting the keys to your new home.
You'll learn how to navigate the home buying process from start to finish.
✔ Getting Preapproved
✔ Finding the Right Home
✔ Making an Offer
✔ Getting a Home Inspection
✔ Closing and Getting the Keys
Sign Up for Landlord Breakup Today
From planning for home ownership while you're renting to navigating the entire home buying process, with Landlord breakup, you'll be ready.